For people living in conflict zones, the pandemic spread of coronavirus disease (also known as COVID-19) represents a dramatic threat to life. Health systems are ravaged by war, and it could be difficult for people in these areas to prioritize actions related to the coronavirus COVID-19 as there could be many other more immediate threats to life, such as gunfire, shelling and bombings or lack of life-saving health care for other medical needs. 
NEW PATTERNS OF VIOLENCE AGAINST HEALTHCARE IN THE COVID-19 PANDEMIC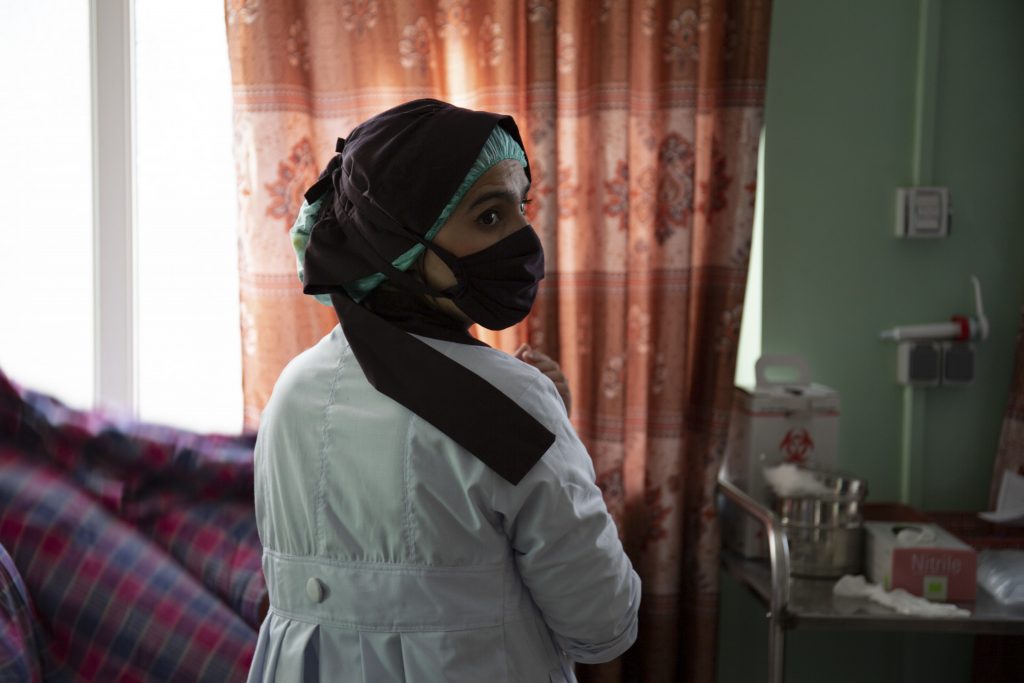 The International Council of Nurses has spoken out
Nurses deserve praise, thanks, protection amid COVID-19
Nurses and other health care workers on the frontlines of the fight against COVID-19 deserve to be recognized and commended for their life-saving efforts and personal sacrifices amid increased medical risk – and in some places amid ostracization, harassment and attack. " "Stigmatization and violence against nurses and other health workers in some countries is shocking; the only response is zero-tolerance," said International Council of Nurses President Annette Kennedy
'Please, don't tell anyone!': healthcare stigma in the COVID-19 era
November 12, 2020, Paola Forgione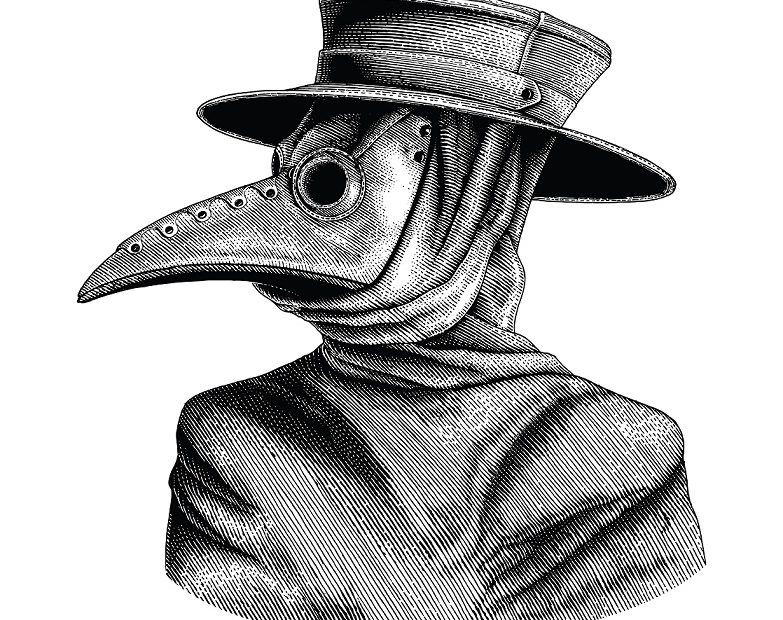 Since the onset of the COVID-19 pandemic, healthcare workers in conflict zones and peaceful countries alike have faced countless challenges, including shortages of protective equipment and insufficient protocol to treat the new virus. Some doctors, nurses, ambulance drivers and other healthcare professionals have experienced stigmatization within their own communities, triggered by an intense anguish and an often-disproportionate fear of infection. As a result, not only are those affected by COVID-19 blamed as 'plague spreaders', but the healthcare staff providing for them also face discrimination.In this post, ICRC Health Care in Danger delegate Paola Forgione reflects on the role that society plays in either supporting or stigmatizing people affected by the virus and healthcare workers, based on her professional research as well as her own personal and recent experience as a COVID-19 patient
Paola Forgione has worked with the ICRC for six years, carrying out missions in Ivory Coast, Zimbabwe, El Salvador, the Gaza Strip and France, before joining the Healthcare in Danger team at the ICRC Headquarters in Geneva in July 2019. Since the pandemic outbreak, she has been researching the new trends of violence against healthcare triggered by the COVID-19 crisis. She holds a PhD in International Justice and Human Rights from the University of Pavia in Italy.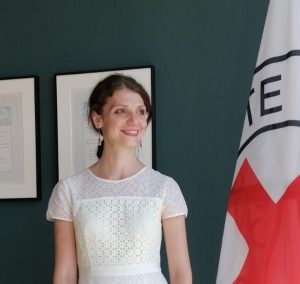 AFGHANISTAN: SPIKE IN VIOLENCE AGAINST HEALTHCARE AMIDST COVID-19 THREATENS MILLIONS
% physical 15% Verbal assaults
% fear-based discrimination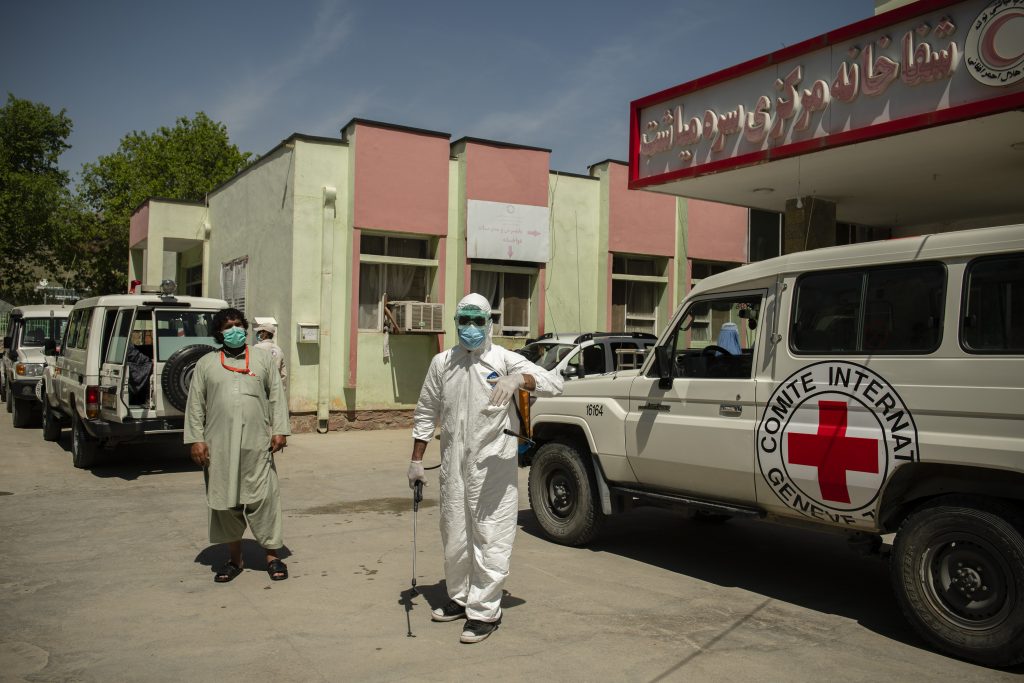 HCiD Ireland - Newstalk Interview
With Esperanza Martinez Head of Health, ICRC