De-Escalating Violence in Health-Care Settings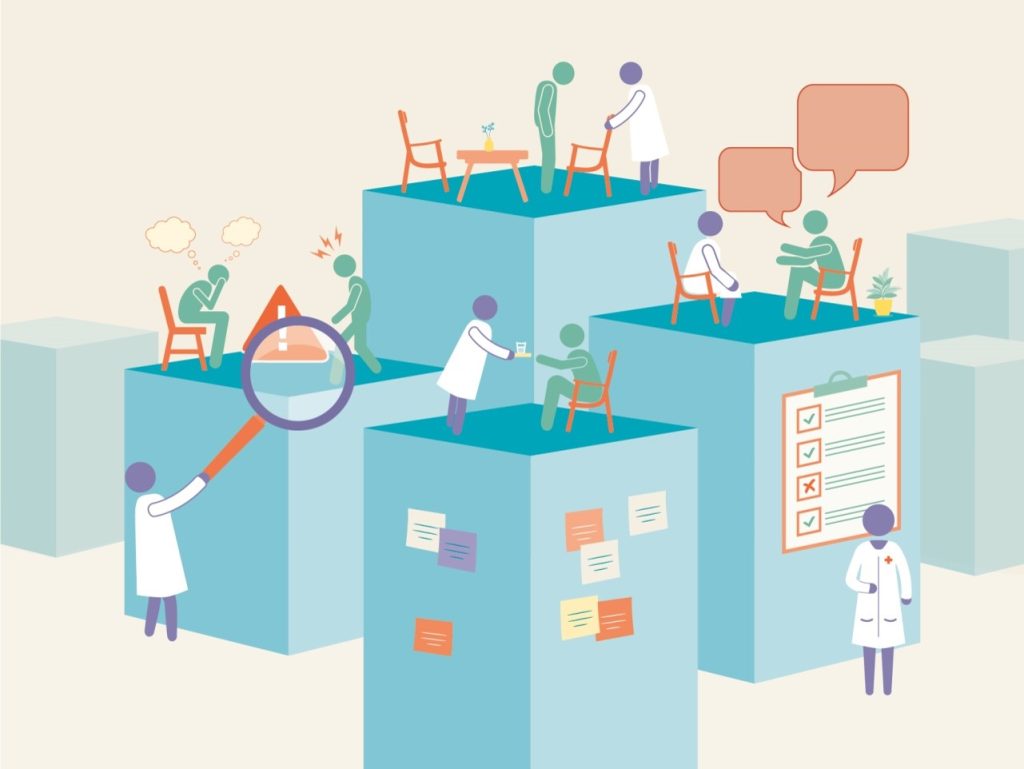 A TRAINING PACKAGE IN DE-ESCALATION OF VIOLENCE
Even if health-care settings are meant to be places of respect and care, tense situations arise frequently in these settings and can often escalate to violence. It is therefore important for those working in health-care settings to have the proper training to handle such situations and prevent the eruption of further violence. The International Committee of the Red Cross, with the support of the Norwegian Red Cross and the Finnish Red Cross, has developed this training with the purpose of teaching people working in healthcare settings how to notice tense situations from the outset and to defuse them before they escalate. 
The course seeks to improve the participants' communication skills and teaches key behaviours for reducing and de-escalating tension. Through a combination of presentations, discussions and role–playing, this course will equip participants with the tools to respond appropriately to tense and potentially dangerous situations, and ultimately prevent violence in health–care settings.
On this page, you will find links to a set of materials for training in de–escalation, which include three components:
the trainers' manual, a participants' booklet and a dedicated presentation. The material is available in English, Spanish, French and Arabic.
By clicking on the image below, you will be able to download the slides that go along with the manuals automatically
We are happy to receive feedback about this material through the email hcid_gva@icrc.org